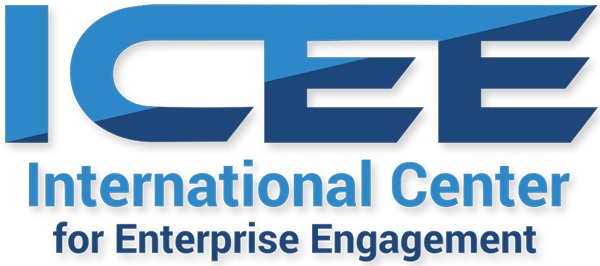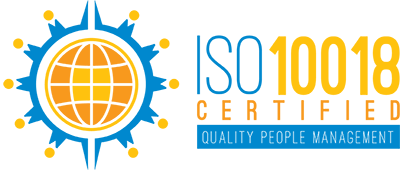 Engagement World
Professional Development Days Registration
Scroll down to register
Program Overview
Engagement World is based on the premise that ISO 9001 and 10018 standards can do for quality people management what they did for quality process management by applying a formal, scientific approach that addresses all key levers of engagement.
Whether your organization seeks to achieve ISO certification or implement a strategic approach to engagement, or simply apply best practices to the design of traditional incentive, recognition, and loyalty programs, this program will equip your team to achieve sustainable high-performance through people.
Learn about a formal, systematic approach to engagement to achieve sales, marketing, human resources and other goals supported by internationally respected ISO 9001 and ISO 10018 quality management standards
Get your team up to date on the best practices and certifications in key areas of engagement, including culture and leadership, incentive programs, and employee engagement through recognition.
Bring the team. Get a 15% discount on any education program for all employees from your organization if more than one attends any of the paid programs.
Register Yourself and Colleagues Below for Training and Certification Preparation Programs in:
ISO 9001 and ISO 10018 Quality People Management: Enterprise Engagement in Action, Monday, May 7 3-5 pm, to Tuesday May 8, 9-3 pm, $360 EEA members; $695 nonmembers
All in Culture Training and Leadership Training Certification, Tuesday May 8, 9 am-noon, $290
Principles of Results-Based Incentive Program Design and Certification, by Incentive Marketing Association, Tuesday, May 8, 1-5 pm. Fee: $200
Raising Employee Engagement through World-Class Recognition Standards, produced by Recognition Professionals International, Tuesday 1 pm-4 pm. Fee: $149
Research and Best Practices in Rewards Experiences for Brands, Gift Cards, and Travel, by the Enterprise Engagement Alliance, Tuesday 4 pm-5 pm, free to Engagement World and R&R Expo attendees, and to exhibitors. Fee: Free
The Rewards and Recognition Expo (Free*)
Tuesday 5:30 pm-7:30 pm and Wednesday 9:30 am-3:30 pm
Click here for more details on the program.
The R&R Expo is held at the Hilton Galveston, with the expo and educational sessions in the advance conference center facing the Gulf of Mexico.
Book Your Hotel Today: use Promo Code RNR to get the lowest rate of $159 per night rate.
Registration for this event is now closed.