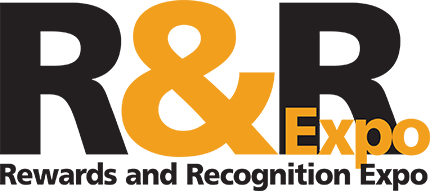 Welcome to Engagement World Expo Registration
Co-located with the Rewards & Recognition Expo, May 8-9
May 7-9, Galveston Hilton & Conference Center
3 pm-5 pm Mon., May 7, 9-7:30 pm Tue., and Wed., May 9, 9:30 am-3:30 pm
Type of Registration (Please select appropriate category)
Engagement World Professional Development Days for Certifications and Best Practices
Free R&R Expo and optional Professional Development conference for qualified management.
Hosted buyer applications (subject to pre-approval and confirmed exhibitor meetings)
Engagement World Program Overview
Register above for all the following programs and expo.
ISO 10018 Training/EEA Advanced Engagement Practitioner Preparation (Paid)
Mon., May 7, 3 pm-5 pm to Tue., May 8, 9 am-3 pm.
All in Culture Training (Paid)
Tue. 9 am-noon
Principles of Results-Based Incentive Program Design (Paid)
Tue. 1 pm-5 pm
Certified Recognition Professional Training (Paid)
Tuesday 1 pm-4 pm
Research and Best Practices in Rewards Experiences for Brands, Gift Cards, and Travel (Free*)
Tue. 4 pm-5 pm.
The Rewards and Recognition Expo (Free*)
Tue. 5:30 pm-7:30 pm and Wed. 9:30 am-3:30 pm
Click here for complete details on Engagement World programs.
*Must be a qualified buyer of rewards and recognition or hold a management position at a solution provider the recommends and designs rewards and recognition programs for organizations.
Need help? Have questions? Contact Nick Gazivoda at Nick@TheEEA.org or call 914-591-7600, ext. 238.