The Only Complete Education and Certification Program for Enterprise Engagement, ISO 10018 Quality People Management and Four Other ISO Human Resources Standards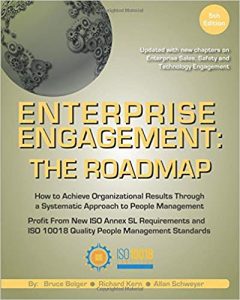 Learn a cutting-edge new management process increasingly required of CEOs at public and provide institutions based on the growing demand for a CEO-led strategic and systematic approach to addressing the needs of all stakeholders proven to generate more sustainable performance.
The Only Source for Five ISO Human Capital Certifications
Preparation for EEA-certified and ISO professional and organizational certification in Enterprise Engagement and audit and development processes for five standards:
ISO 10018 quality people management
ISO 10667 assessment services delivery
ISO 30401 knowledge management
ISO 30409 workforce planning, and
ISO 30414 guidelines for internal and external capital reporting.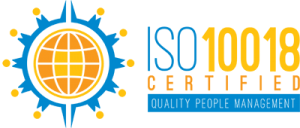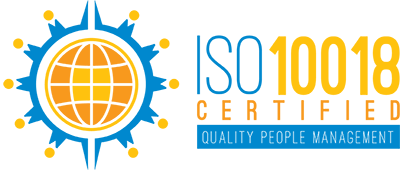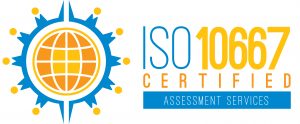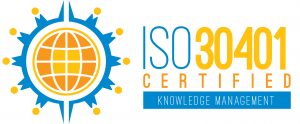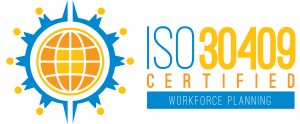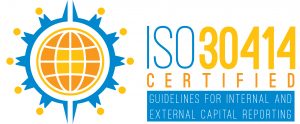 Education
The only education program to support the five ISO human capital standards.
Join Now to gain access to all the education and information you'll need.
---
How to Keep Up to Date
ESM (Engagement Strategies Media) at EnterpriseEngagement.org, including a free online e-newsletter or RSS feed.
Twitter: EEA_org
Linked in: Enterprise Engagement Alliance